This delicious and colourful carrot soup is sure to be a hit with both children and adults! Orange peel adds an extra dimension to the carrots and the bowls will always be wiped clean. It can be enjoyed hot, or ice cold on a warm day. Click on the image to download the recipe! (PDF)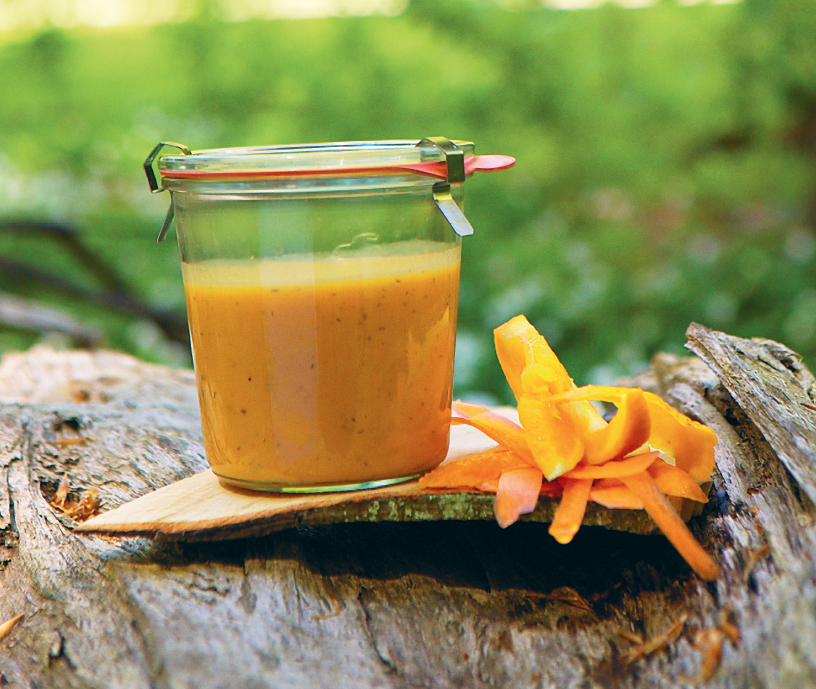 This recipe includes instructions to make enough soup for either a family of four, or 40 child-sized portions.
For more great seasonal recipes to enjoy at home or with a class, have a look at Pumpkin Soup and Cherry Bread!