As the days grow longer and lighter, and the trees start to leaf, the staff at Floris Books sense that Spring is on its way! We love this time of year, with new life, new growth and most importantly, new books! We've picked our 5 top spring books for little ones. Whether it's a celebration of the natural world or a vivid story, all of these books will have children and parents enraptured.
1) Elsa Beskow Gift Collections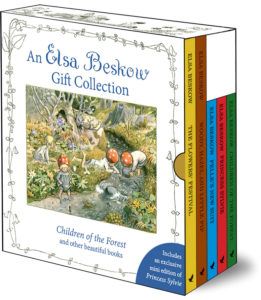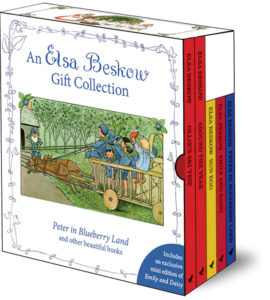 Our regular readers will know that the work of Elsa Beskow holds a special place in the heart of Floris Books. One of Scandinavia's most famous illustrators, Elsa Beskow's stories of little folk and magical kingdoms have captured the imagination of children for generations. These charming collections, both of which contain 5 miniature, hardback classics, are a lovely addition to any child's bookshelf. The Children of the Forest collection includes an exclusive mini edition of Princess Sylvie, whilst the Peter in Blueberry Land collection has an exclusive mini edition of Emily and Daisy. From evergreen forests to summer meadows, Elsa Beskow captures the natural world in exquisite detail in these miniature editions.
What happens when you put an award-winning author and illustrator team together? You get two fantastic Little Sister Rabbit stories! Ulf Nilsson's flowing prose and Eva Eriksson's soft, gentle illustrations are beautifully presented in these new hardback, cloth bound editions of the popular stories. Join Little Sister Rabbit as she sets out on new adventures skimming stones, jumping in puddles and picking flowers as she finds out about trust, bravery and self-belief.
3) Hello Bugs
Part of a series of beautiful board books that introduce young children to different animals, this latest book takes a closer look at a range of minibeasts and their special characteristics. Loes Botman's colourful and detailed illustrations bring the different insects vivdly to life, and the simple concepts and words make these books perfect for exploring the natural world this Spring-time with young children.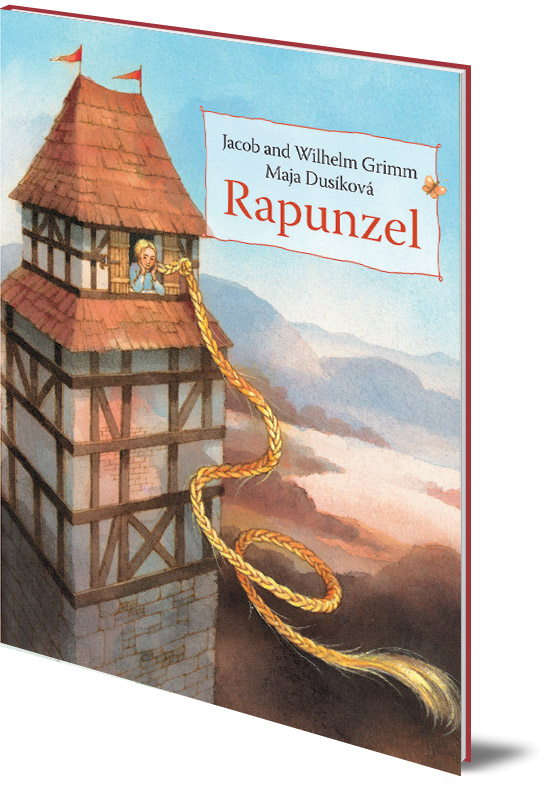 4) Rapunzel
At Floris Books, traditional tales and fairytales are at the centre of our children's publishing. The charm and magic found within these classic stories never ceases to spark the imagination and induce a feeling of wonder in readers, no matter how old they are. Our most recent addition is the classic fairytale of Rapunzel and her prince, which is wonderfully brought to life with enchanting artwork by popular illustrator Maja Dusíková. Maja is also the illustrator behind our continually popular Princess and the Pea and her detailed rendition of the Grimm tale is filled with evergreen forests, sweeping hillsides and endless blue skies.
5) Spring and Summer Activities Come Rain or Shine
The month of March is flying by and the Easter holidays are fast approaching. If you've been searching for stimulating activities for the children this spring then look no further. This practical and brightly illustrated book is packed with indoor and outdoor crafts and activities, plus fun facts. Ideal for parents and teachers working with children aged four and up the book includes many activities that can be enjoyed both individually and in groups whatever the weather.
You can find out about all of our latest children's books by visiting www.florisbooks.co.uk
Save
Save
Save
Save
Save
Save
Save
Save
Save
Save
Save
Save