December has arrived and Christmas is only just around the corner. The festive period can be a busy time and it can be difficult to know what to give in the form of Christmas gifts. The Floris team has compiled a list of our top Christmas reads as part of our 12 days of Floris. From picture books to craft books there is something for everyone. So, what was the verdict?
Katy Lockwood-Holmes, Publisher
I love that this book tells the traditional Christmas story in an engaging and unique way — focused on the donkey! The tale of the dirty, unloved donkey who finds his true place in the world when he meets Mary and Joseph, and carries Mary to Bethlehem, will be treasured by children and parents alike.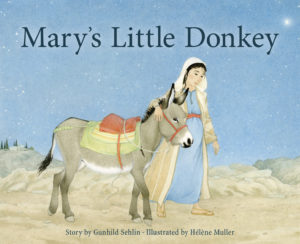 Jen Bowden, Editorial Assistant
This is a beautiful story about friendship and adventure. It's full of the spark and magic of Finnish folklore and the gorgeous illustrations really bring Otto's journey to life. It's the perfect wintery gift for Christmas.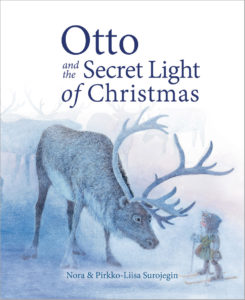 Leah McDowell, Design & Production Manager
12 Days of Yule is an excellent Scots retelling of the traditional Christmas carol, perfect to get you in the festive mood. Matthew's illustrations are a joy to get lost in, with so many beautiful little details to spot. It's a brilliant gift that will leave recipients feeling even more spoilt than the narrator with their 364 gifts!!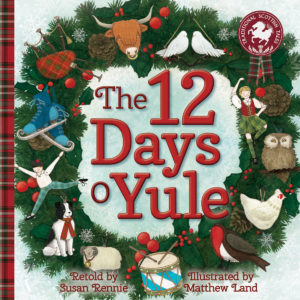 Lois Wilson McFarland, Editor
This is a great little gift for anyone who loves wine. A pocket-sized calendar that shows exactly when is the best time to get the best flavour from your bottle. Based on organic, biodynamic farming methods that work in tune with the tides and phases of the moon, this tool is used by several major winesellers who only hold their tastings on these select days. Fun for wine-tasting, planning an event or browsing – and there's a mobile app to go with it, so you can test your friends in the pub.
Eleanor Collins, Senior Commissioning Editor
For very young children, I recommend Pip the Gnome and the Christmas Tree. It's a gentle, simple board book about making preparations for Christmas. Dutch illustrator Admar Kwant layers soft glowing colours that bring warmth and calm — the very opposite of seasonal hype.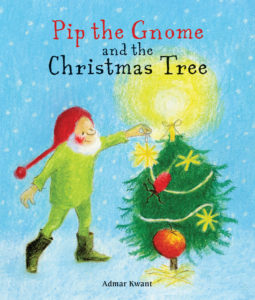 Richard Wainman, Designer
When Ollie goes out with his new pair of skis, he meets Jack Frost who takes him to see the King of Winter. Ollie's Ski Trip is a traditional picture book filled with Elsa Beskow's much-loved illustrations, and is perfect for the festive season.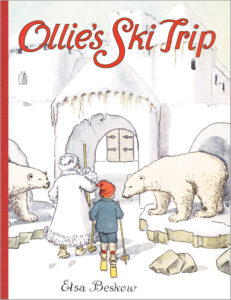 Chani McBain, Head of Sales & Marketing
Catriona and Mac the mischievous cat get into all sorts of festive-themed trouble in this charming, delicately illustrated picture book. For everyone who's ever had a Christmas tree climbing cat!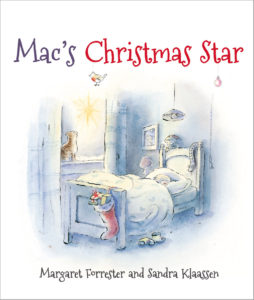 CJ Cook, Sales & Marketing Executive
What better way to celebrate an Icelandic tradition than with some inspiration from their Scandinavian cousins? From desserts to decorations, you can follow step-by-step instructions to create everything you need for a comforting and cosy Swedish Christmas.
Sarah Webster, Sales & Marketing Assistant
They say a picture's worth a thousand words and this is certainly true of Gerda Muller's beautiful, wordless board book, Winter. Illustrated with charming, detailed artwork throughout, children and their parents can sit down together and immerse themselves in the joy of  shovelling snow, ice-skating and feeding the birds.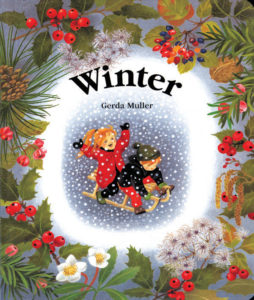 Susan Bestow, Office Manager
From hot-spiced oranges to advent muffins, and from felt poinsettia flowers to magic-wool angels, there is something for everyone in this practical, detailed craft and activity book. With activities for every day of the advent period, this is the perfect book for family fun at Christmas time.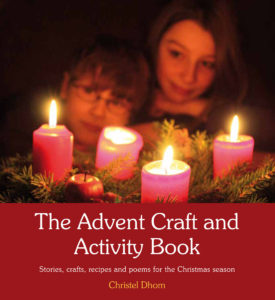 Suzanne Kennedy , Sales & Marketing Manager
Do you want to know more about the night sky above you? Or are you an expert already and want to track the planets? This calendar is going to be in my son's stocking. He can teach me! It's a present to last the whole year. No telescope required, just some clear nights . . .
Kirsten Graham, Senior Sales & Marketing Assistant
I'm a huge fan of books that look good, and this beautiful hardback with a red cloth spine definitely looks good! The adorable story about a grumpy tomte is split into 24 chapters – which makes it perfect for reading with children in the run up to Christmas.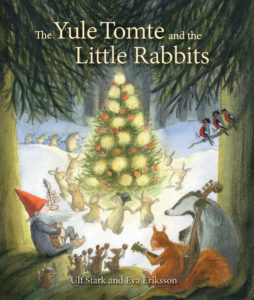 To browse our online Christmas shop click the link here.
Make sure that you have ordered your books by 16th December from www.florisbooks.co.uk so that they arrive in time for Christmas.
Save
Save
Save
Save
Save
Save
Save
Save
Save
Save
Save
Save
Save
Save
Save