Evie is a determined, ingenious and bright little Strawberry Fairy who lives in an old teapot. She is the star of Evie and the Strawberry Patch Rescue, Evie and the Strawberry Balloon Ride and the brand new Evie and the Strawberry Surprise from German author-illustrator Stefanie Dahle, published by Floris Books. Evie loves taking care of the environment and has many magical adventures with her friends, the flower fairies and creatures of Wildberry Acres: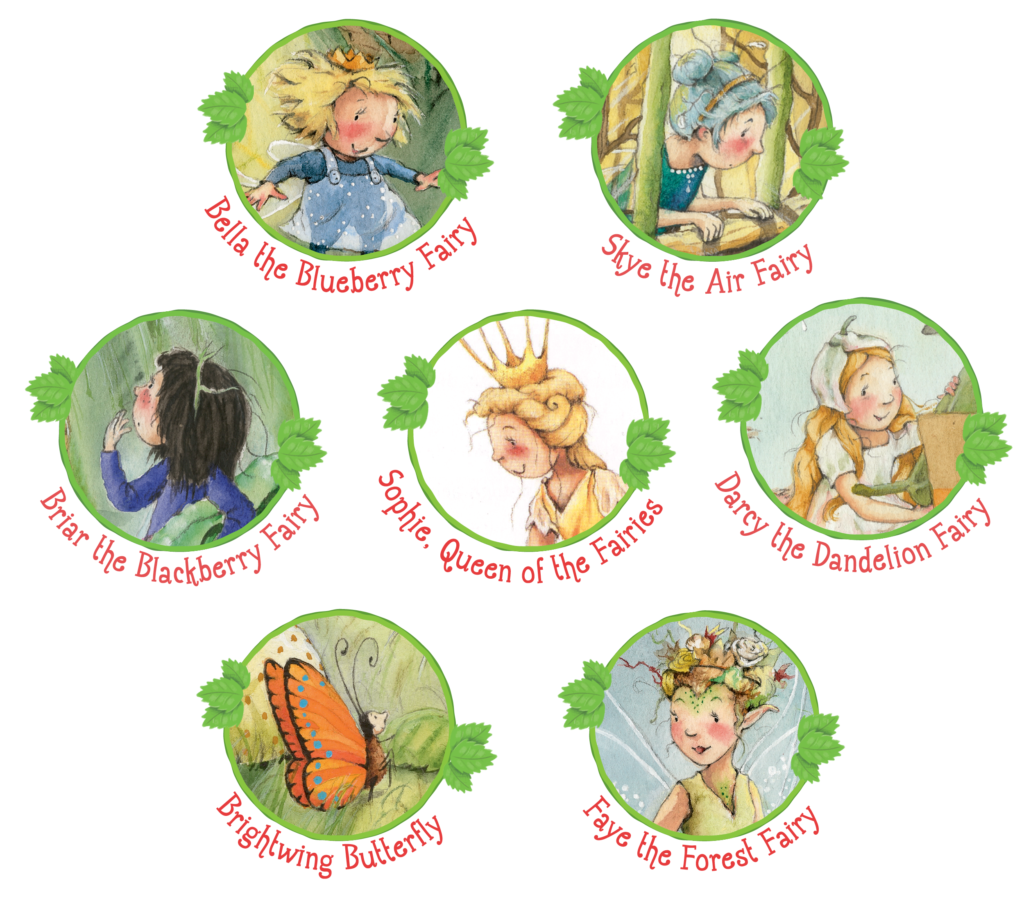 Evie and the Strawberry Patch Rescue
When Evie's strawberry patch is flooded, she needs to find somewhere for her plants to live. The flower fairies' garden is too crowded, the pond is too swampy and the woods are too dark. With the help of her friends, Evie moves her plants to their new home on the little hill, but they still won't grow. What has she forgotten? This is a story about determination, working together, caring for each other and putting mistakes right.
Evie and the Strawberry Balloon Ride
In the second instalment in the series, Evie is excited to hear that Faye the Forest Fairy is holding a Strawberry Fair. Determined to win first prize in the competition, she works hard on a special surprise – her amazing hot-air balloon! But on the way to the competition the creatures of Wildberry Acres need her help. What is most important to Evie: winning or helping others? This is a story about creativity, putting others first and lending a hand.
Evie and the Strawberry Surprise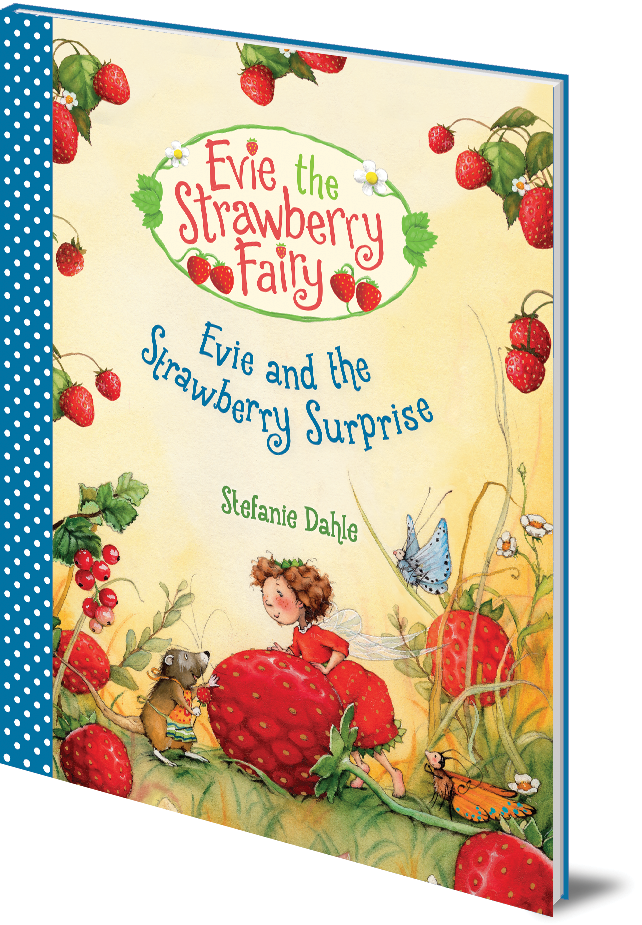 In the third installment (published April 2020), something strange is happening in Wildberry Acres: Evie has lost her magic wand, her strawberries have turned bright blue, and strange noises have been heard coming from Berry Woods. Her friends blame the scary creature who has just moved there, but they're in for a surprise… Can Evie find out the truth and make a new friend at the same time?

About the Author

Stefanie Dahle is a bestselling author and illustrator of over thirty books for children. She is well-known in her native Germany, where her books, which include the Evie the Strawberry Fairy series, have sold over half a million copies. Her artwork is created using pencils, watercolour paint, pastels and gouache. She lives in Lüneburg Heath in northern Germany.
---
Other Floris picture books you might like: