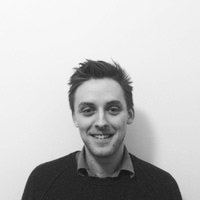 I was lucky enough to have the opportunity to secure an Anthroposophical Internship with Floris Books. Whether you're a student or a professional from another industry looking for a career change it can be difficult to know what to expect from a publishing internship. I've put together some top tips to help others make the most of their time as a Floris Books intern.
---
1) Flexibility is Key
Knowing exactly what you want to get out of an internship will certainly give you a sense of purpose and direction. But remaining open to unexpected opportunities and challenges can really maximise your development.
Before my internship I was eager to gain more experience with publishing software, like Adobe InDesign, as I'd noticed it was listed as a desired skill for almost all the jobs that I'd been applying for. Yet, whilst I definitely had plenty of opportunites to work with InDesign, I also found myself doing a lot of proofreading and copyediting. I didn't have much previous experience with this but happily had a go. As a result, I realised editorial work could be a field that really suited me. I've since had some paid editorial work at Floris and think that this might be the perfect career path for me after I finish my studies.
2) Make the Most of What's Going on Around You
The space at Floris Books is a brilliant environment for an intern. The Floris Books office is small, friendly and open plan. It's the perfect place to gain a good overview of all the different departments and the variety of work it takes to get a book published.
3) Keep Yourself Involved
Already juggling one job and my postgraduate studies, I found myself constantly pushed for time during my internship. Unfortunately, this meant it was difficult to make many of the social occasions that happened outside of work. This made getting to know my colleagues away from the office a bit more difficult.
Nevertheless, I'm convinced that this is a key aspect of any internship experience. It's a great opportunity to find out more about what it's like working in the industry from publishing professionals.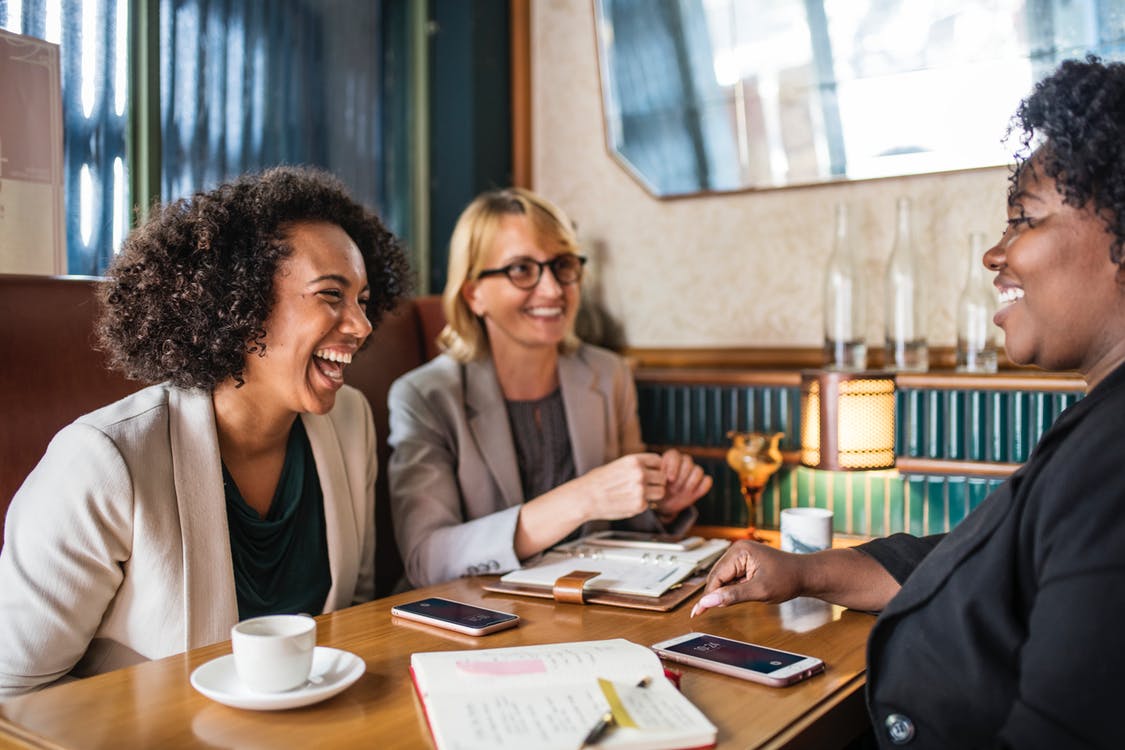 4) Don't be Afraid to Ask Questions
It seems simple. But it's actually surprisingly difficult to pluck up the courage to ask what might seem like a silly question. Remember, you are an intern, not a full-time employee: at this stage there are no silly questions. You don't learn if you don't ask.
5) Reflect on Your Experiences
Try to think about what you're learning, what you're enjoying/not enjoying and what more you might want to gain from the experience. This way you'll come to the end of your time with a clear view of what you've gained and what you might want to do next.
---
Do you have an anthroposophical background, love books, and would like to gain experience in publishing? Floris Books are currently offering a series of six-week publishing work placements in our Edinburgh office.
Candidates must have a demonstrable interest or background in anthroposophy, with an interest in, or knowledge of, at least one of the following areas: Steiner-Waldorf education, biodynamics, The Christian Community and Camphill. Recent graduates or those considering a mid-life career change are particularly suited to this placement.
For full details visit www.florisbooks.co.uk/recruitment