In a very exciting first for Floris, our Picture Kelpie Wee Granny's Magic Bag will appear on the big screen – well, the television screen at least! – this Burns Night (January 25th).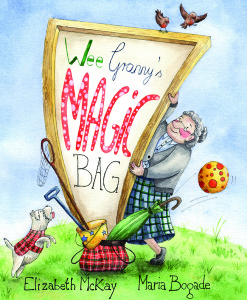 Wee Granny's Magic Bag, written by Elizabeth McKay and illustrated by Maria Bogade, will be read by none other than the fabulous Scottish actor James McAvoy as part of CBeebies Bedtime Stories series.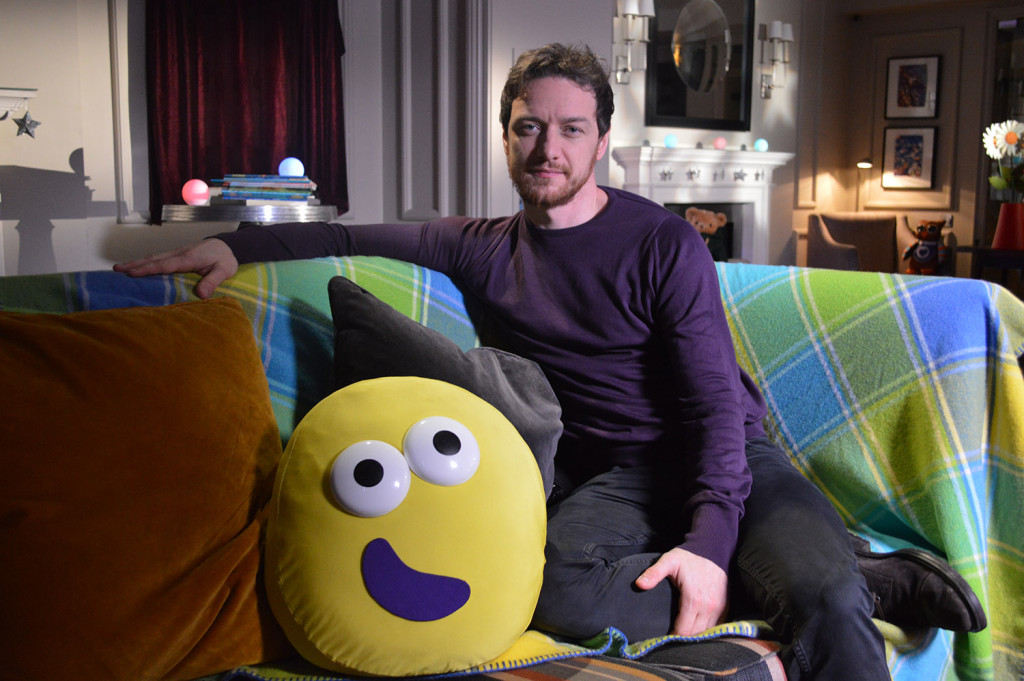 We know that Wee Granny's Magic Bag is already a firm favourite for bedtime storytime. Can it get even better when read in James McAvoy's dulcet tones? Tune in to the CBeebies channel at 6.50pm this Sunday (25th January) to find out!
If you miss it live you can watch again on CBeebies iPlayer – http://www.bbc.co.uk/programmes/b0513nh5