Karl König 1902-1966: Biography
Dr Karl König (1902-66) was an Austrian physician, author and lecturer. In 1938, König fled the Nazi invasion of Austria and settled near Aberdeen, Scotland. It was here that he founded what became the Camphill movement in 1940. Based on the educational ideas of Rudolf Steiner, this network of special education schools for children and villages for adults with developmental needs are now established throughout Britain, Europe, North and South America, and southern Africa.
Karl König's Early Life
Karl König was born on September 25th 1902 in Vienna, Austria, the only son of a Jewish family who owned a shoeshop. He studied zoology, biology and medicine at the University of Vienna, graduating in 1927. During König's studies on embryology, he encountered the works of Rudolf Steiner through Goethe's scientific writings. König immediately identified with Steiner and was soon acquainted with a number of his followers, including Ita Wegman.
Karl König and Anthroposophy
Upon graduation, König was offered several high-profile positions in Vienna but instead accepted an invitation from Ita Wegman to join her clinic in Arlesheim, Switzerland.
König's time at the Clinic would shape the Camphill movement. It was here that he met his wife and co-founder, Tilla Maasberg, and it was here that he first witnessed the Advent Garden. During this festival, where children with learning disabilities circle a spiral of moss, lighting a candle from a large central beacon, he promised to 'dedicate my life to the care and education of these children'.
Following his time at Arlesheim, König moved to Germany and was involved in founding the Pilgramshain Institute - one of the early curative educational centres based on anthroposophy. However, due to political pressure König was forced to leave Germany in 1936. He returned to Vienna where he ran a successful medical practice and led anthroposophical study groups until 1938.
Karl König and the Camphill Movement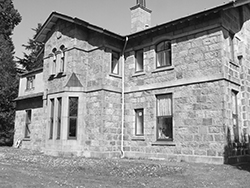 Fleeing Austria after Nazi annexation in 1938, König was part of a small group of doctors, teachers and artists to be granted political asylum in the United Kingdom during 1939. König moved to Aberdeenshire, Scotland, where this group founded a home for children with learning disabilities that became the beginning of the Camphill movement. After the Second World War, more schools were founded as well as curative education villages for adults with disabilities, based on the ideal of working together as a community.
In the following decades, König's Aberdeenshire community grew and expanded into Britain, Europe and America, becoming the Camphill movement we recognise today. During this period, König worked tirelessly to help children and adults with special needs through publications, talks and seminars – and by founding communities the world over.
Karl König returned to Germany in 1964, founding another community near Überlingen. He died there in 1966. Today, the Camphill movement he established includes more than 100 communities in over 20 different countries.
Karl König Books
Karl König was a prolific lecturer and writer on a wide range of subjects from anthroposophy and Christology, through social questions and curative education, to science and history.
Karl König Archive Volume 1
Discover the story of Karl König's remarkable life and work. This book, the first addition to the Karl König Archive, includes König's autobiographical fragment, an essay by Peter Selg and two selected reminiscences written by his colleagues Anke Weihs and Hans-Heinrich Engel.
---
Karl König Archive Volume 2
This book follows Karl König's spiritual journey from his early years to the end of his life. Through the words of his diaries, in which his battles with health and his impatient temperament are recorded with merciless honesty, we can follow his inner path that led to profound insights into the nature of children with special needs
---
Karl König Archive Volume 3
Ita Wegman founded the first anthroposophical medical clinic, in Arlesheim, Switzerland. Karl König first met Wegman in 1927. She quickly recognized his great potential, inviting him to work at the Arlesheim clinic, and encouraging and advising him in his medical work. This book includes the complete correspondence between König and Wegman.
---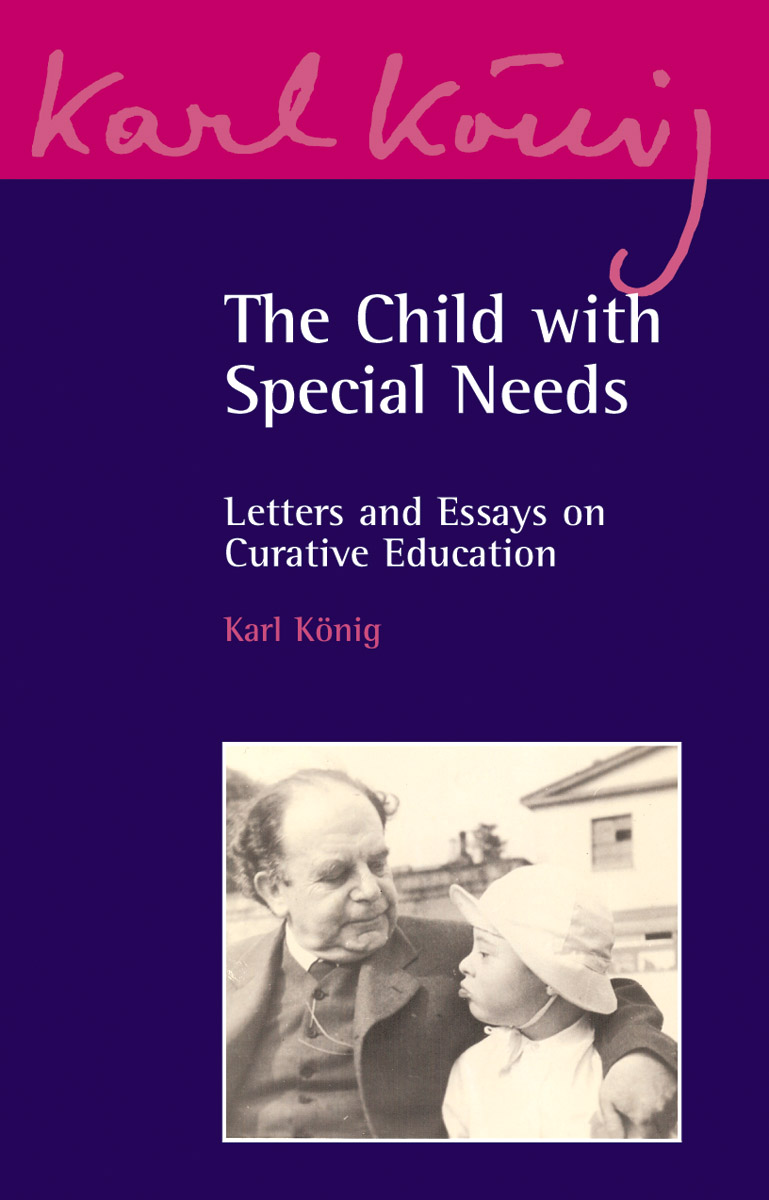 Karl König Archive Volume 4
In this remarkable collection of Karl König's letters and essays, König considers and discusses the fundamentals of special needs education.
---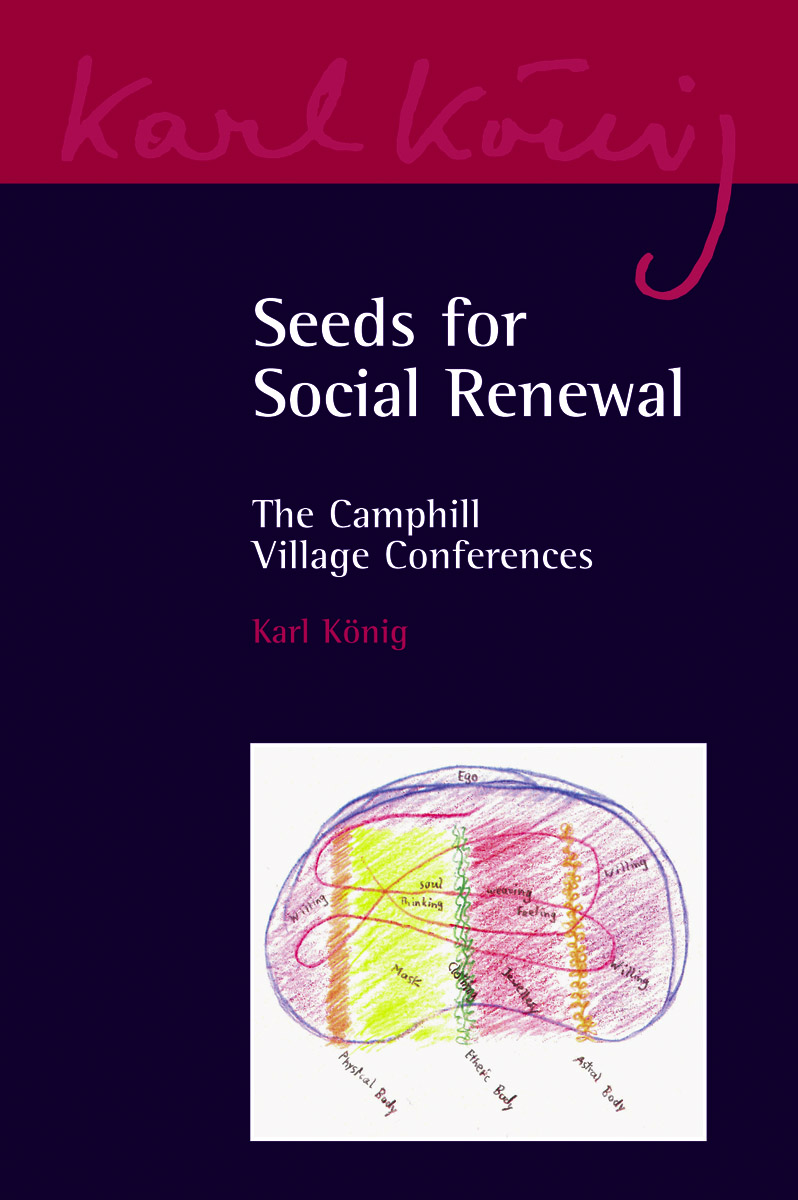 Karl König Archive Volume 5
In these lectures, König explores the human being and social life, the individual and community, from an imaginative and often radical perspective. These explorations range majestically from masks and archetypal images, the threefold constitution in man and woman, and the fundamental social law, to the place of work, religion and culture within the threefold social organism.
---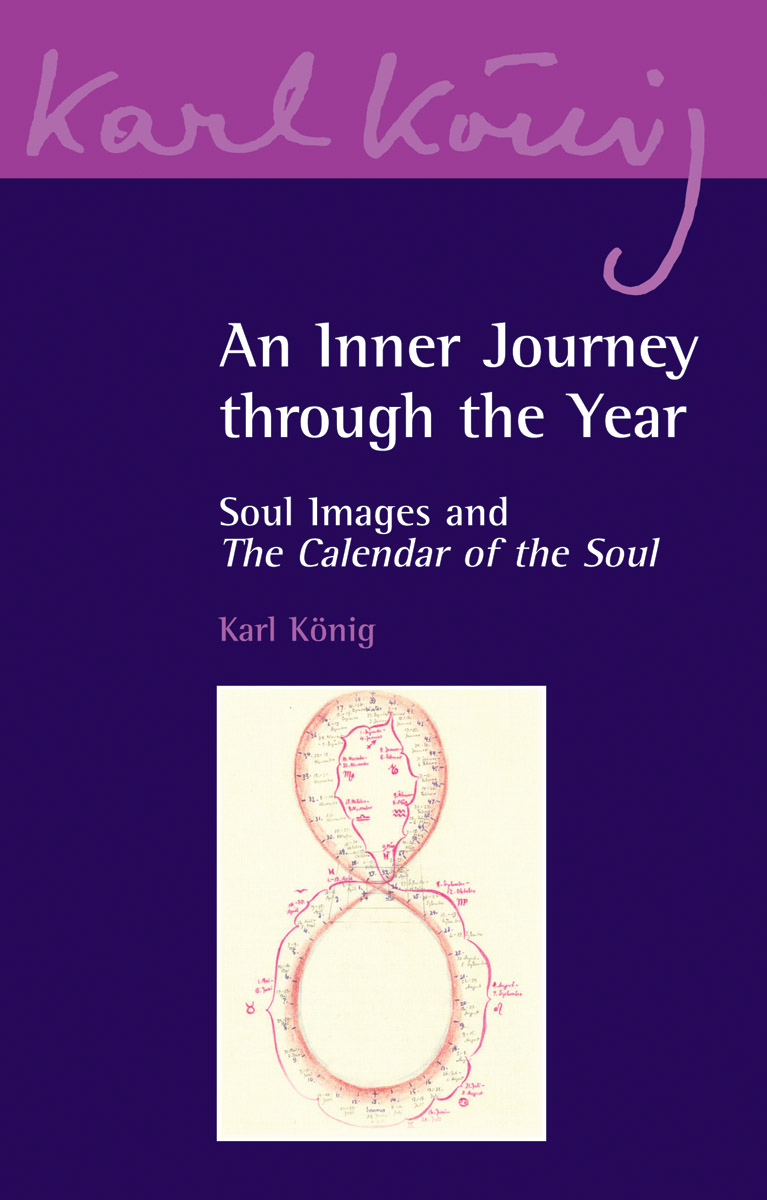 Karl König Archive Volume 6
Karl König meditated intensely on the 52 weekly verses of Rudolf Steiner's Calendar of the Soul. During his time in internment on the Isle of Man, he made these 52 naïve, artistic sketches to accompany each verse. This is a wonderful way to experience an important spiritual tool.
---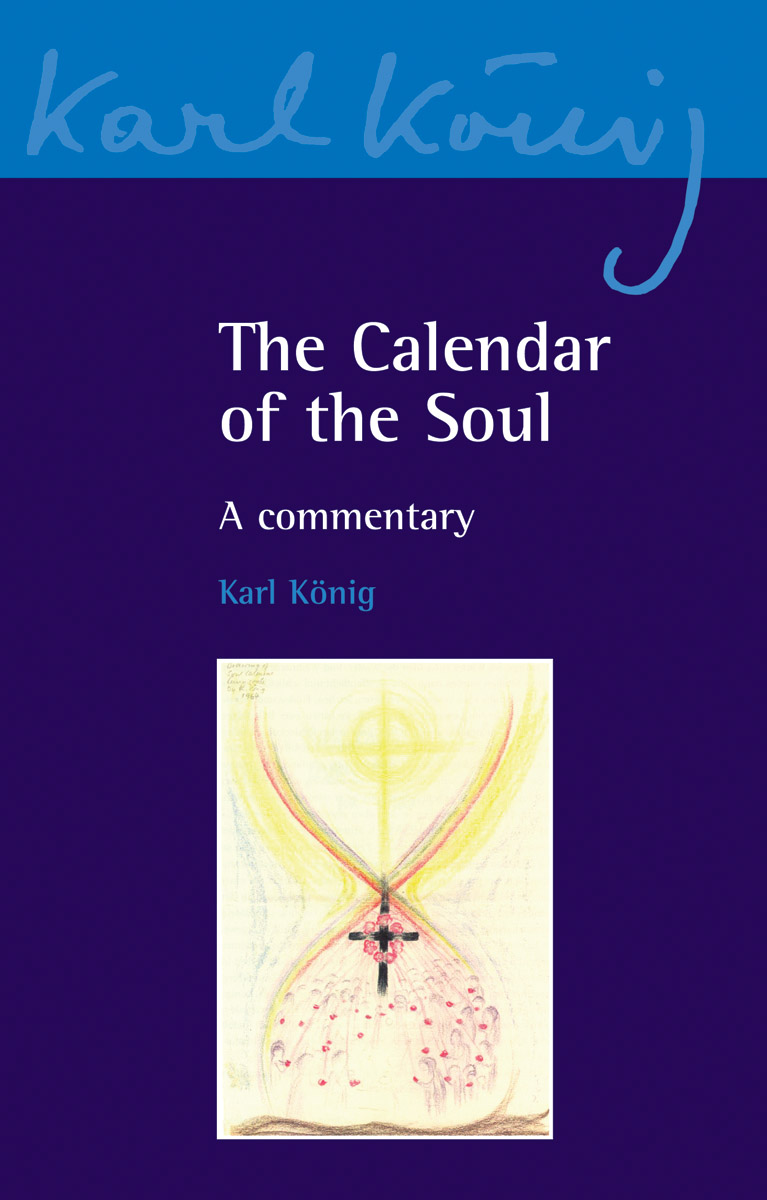 Karl König Archive Volume 7
Karl König meditated intensely on the 52 weekly verses of Rudolf Steiner's Calendar of the Soul. He often encouraged his colleagues to find inner strength from the verses, and wrote this book as a guide for them, drawing out the patterns through the course of the year.
---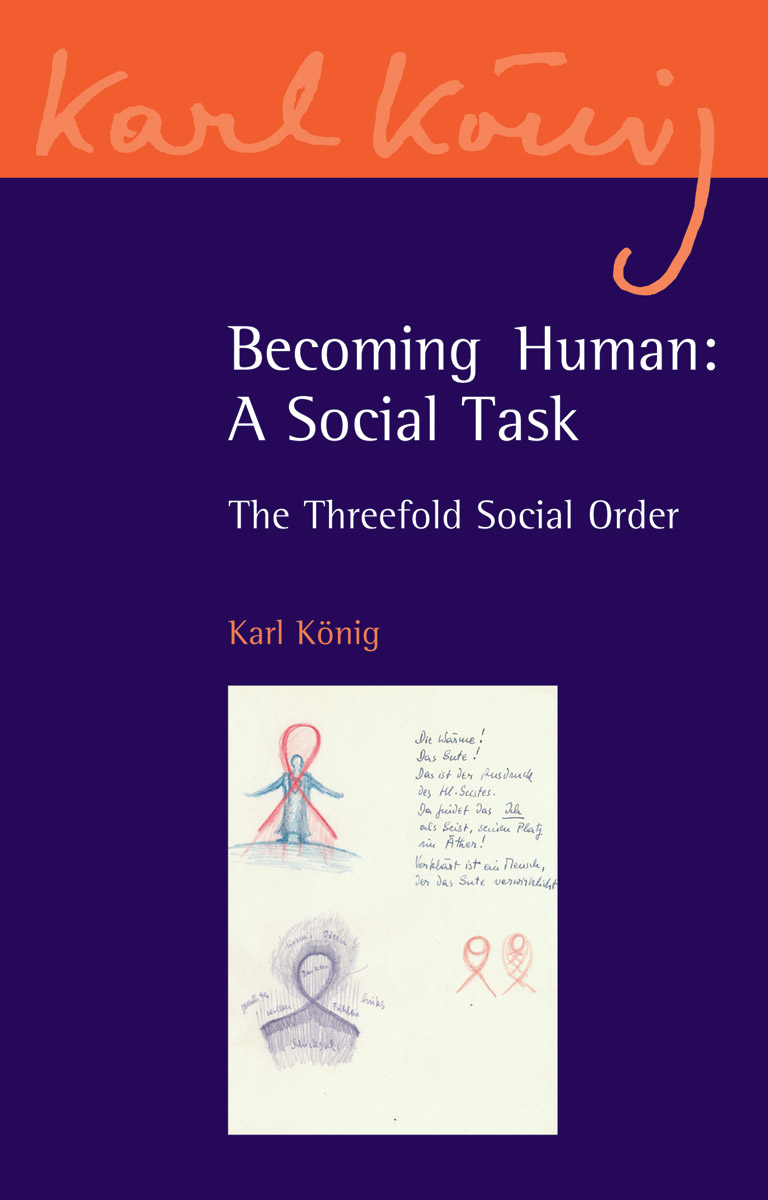 Karl König Archive Volume 8
Karl König was very aware of the need for change in the social order he saw around him. In this revealing collection of imaginative thought and ideas, he shows, however, that true social change must begin in individuals.
---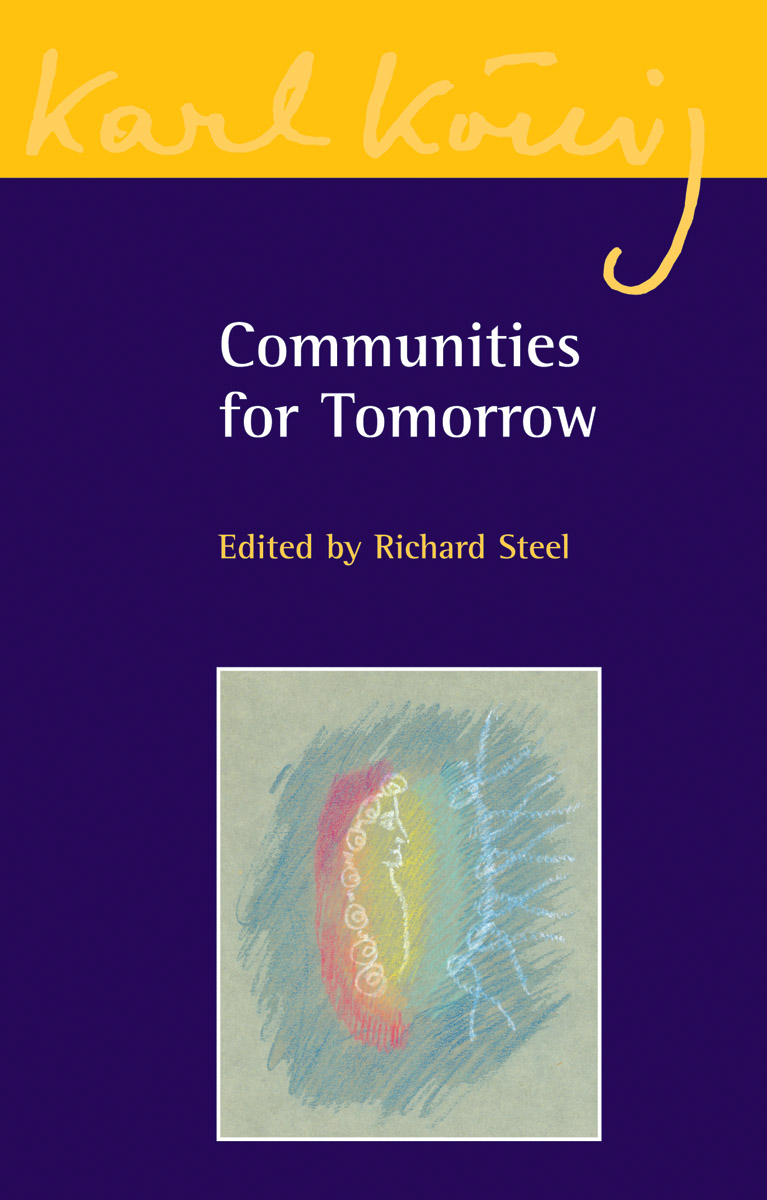 Karl König Archive Volume 9
How can we connect meaningfully with our fellow human beings and build successful communities, whilst also cultivating a healthy individuality? Karl König considered that finding answers to these questions was one of the central tasks of anthroposophy. The contributions to this collection come from a Goetheanum conference which addressed these issues.
---
Karl König Archive Volume 10
Karl König explores the personal stories of twenty-nine pioneers whose work and experiences helped shape the late nineteenth century. They include artists and writers, social reformers, philosophers and political activists, and scientists.
---
Karl König Archive Volume 11
In this classic work, Karl König attempts to explain the various characteristics of first-, second- and third-born people, without losing sight of the tremendous individuality of the human being.
---
Karl König Archive Volume 12
2012 marked the 200th anniversary of Kaspar Hauser's birth. This timely book draws together Karl König's thoughts on the enigma of Kaspar Hauser, as well as exploring König's deep connection to the young man. It includes König's essay 'The Story of Kaspar Hauser', as well as essays from Peter Selg on 'König, Wegman and Kaspar Hauser' and Richard Steel on how König spoke of Kaspar Hauser in his diaries, notes and letters.
---
Karl König Archive Volume 13
Karl König had great compassion and empathy for people on the margins of society. He also felt the same brotherly feelings towards the animal world. This remarkable book offers a closer understanding of some specific mammals, fish and birds and, along the way, great insight into human nature as well.
---
Karl König Archive Volume 14
This book presents sixteen lectures and essays by König, which explore the connection between biodynamics, domestic animals, elemental beings and many other aspects of farming and agriculture, all the time looking for how harmony and balance can be achieved in relation to the needs of human beings.
---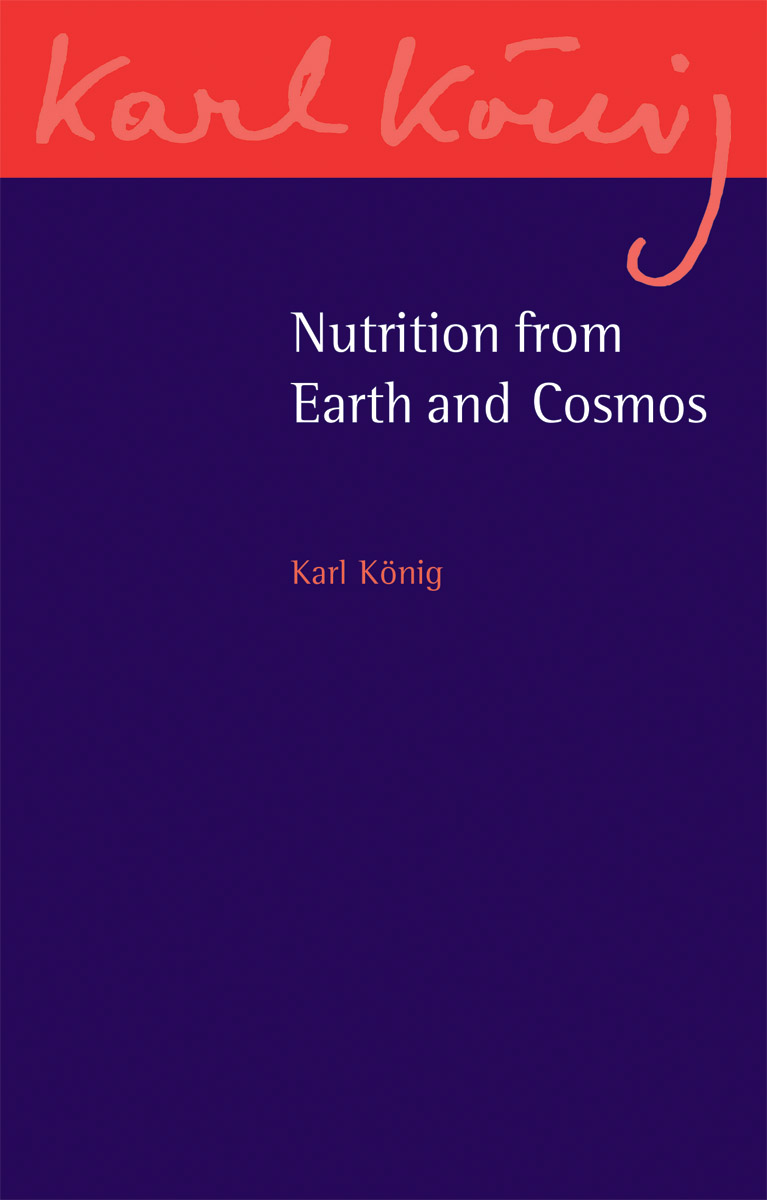 Karl König Archive Volume 15
This book contains two essays and sixteen lectures ranging from the significance of nutrition in early childhood and during illness, and descriptions of the digestive process and the inner organs from a spiritual point of view, to his ideas about the future development of nourishment. König's work is introduced by three contemporary researchers into nutritional practice, and finishes with König's appreciation of the only mealtime grace given by Rudolf Steiner.
---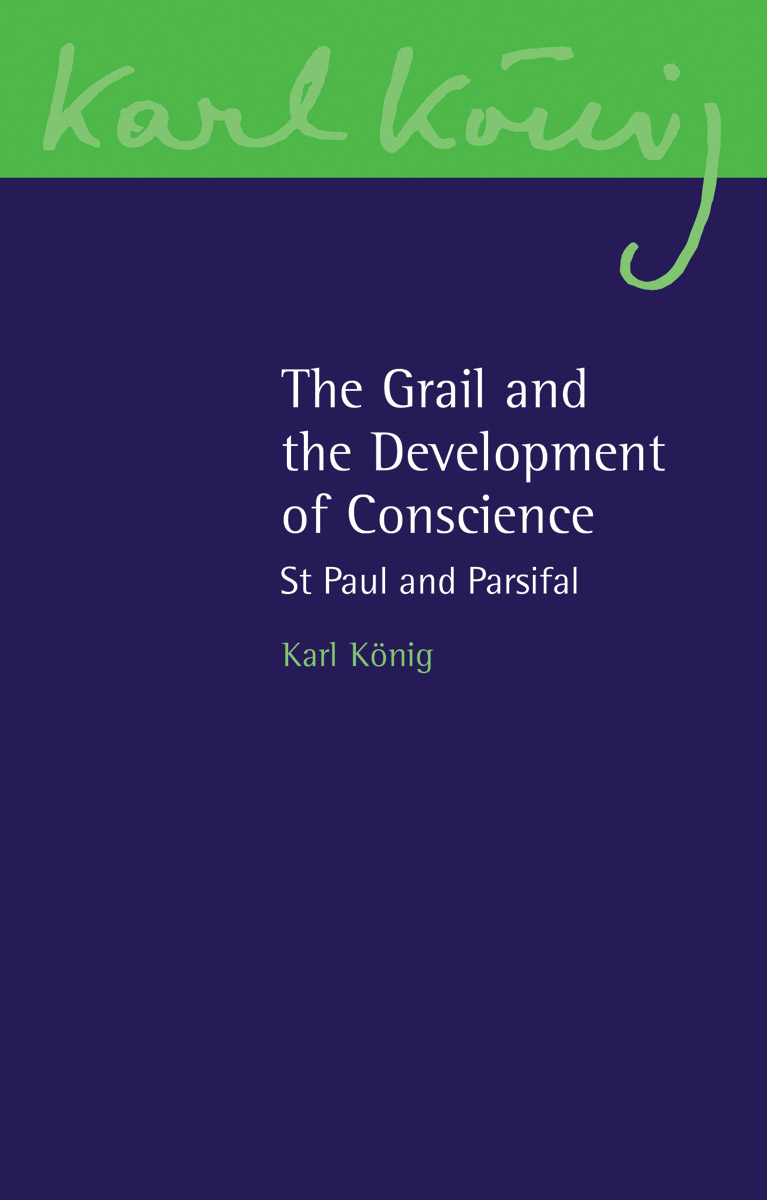 Karl König Archive Volume 16
König often gave lectures based around Christian festivals, and the selection in this book were first presented at Easter time. The central theme here is the development of conscience and memory, which raises questions about individual freedom and spirituality, particularly in the context of community building. Running alongside the main theme, König discusses subjects close to his heart including the search for the Grail, Parsifal and St Paul, bringing them together in surprising and challenging ways.
---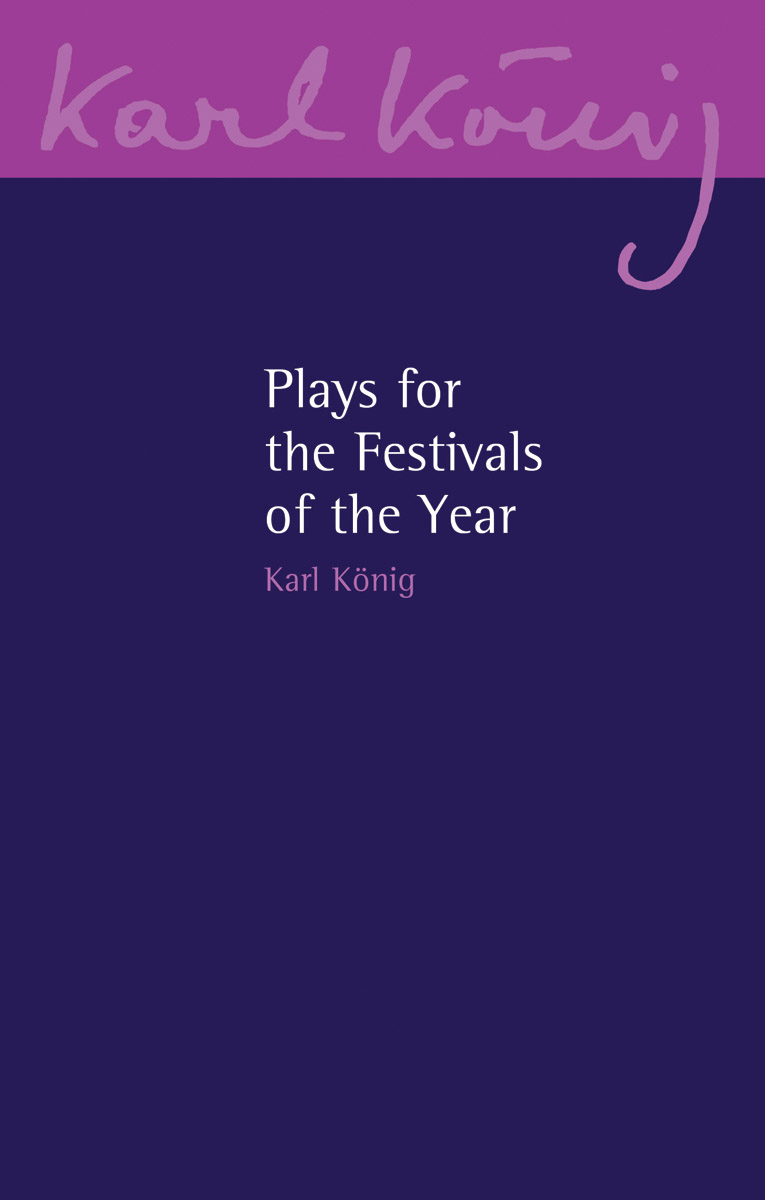 Karl König Archive Volume 17
König's fourteen plays have been gathered into one volume in their original form for the first time. Arguably König's most original creations, the plays were written to be performed in Camphill communities and show a deep understanding of the Christian festivals. They are presented with an introduction and commentary by series editor Richard Steel, alongside fascinating performance photographs.
---
Karl König Archive Volume 18
Seven essays by König which explain the principles behind the worldwide Camphill Movement. The insights in this book reveal the inner motivations that drove König and his team to persevere with their social project, and help modern-day readers to understand how they succeeded in building a network that now numbers over one hundred communities in twenty countries around the world.
---
Karl König Archive Volume 19
Karl König, founder of the Camphill Movement, was also a prolific writer of stories, poems and meditative verses. This book collects a selection of his creative work alongside an insightful introductory essay, giving historical context to his writing.
---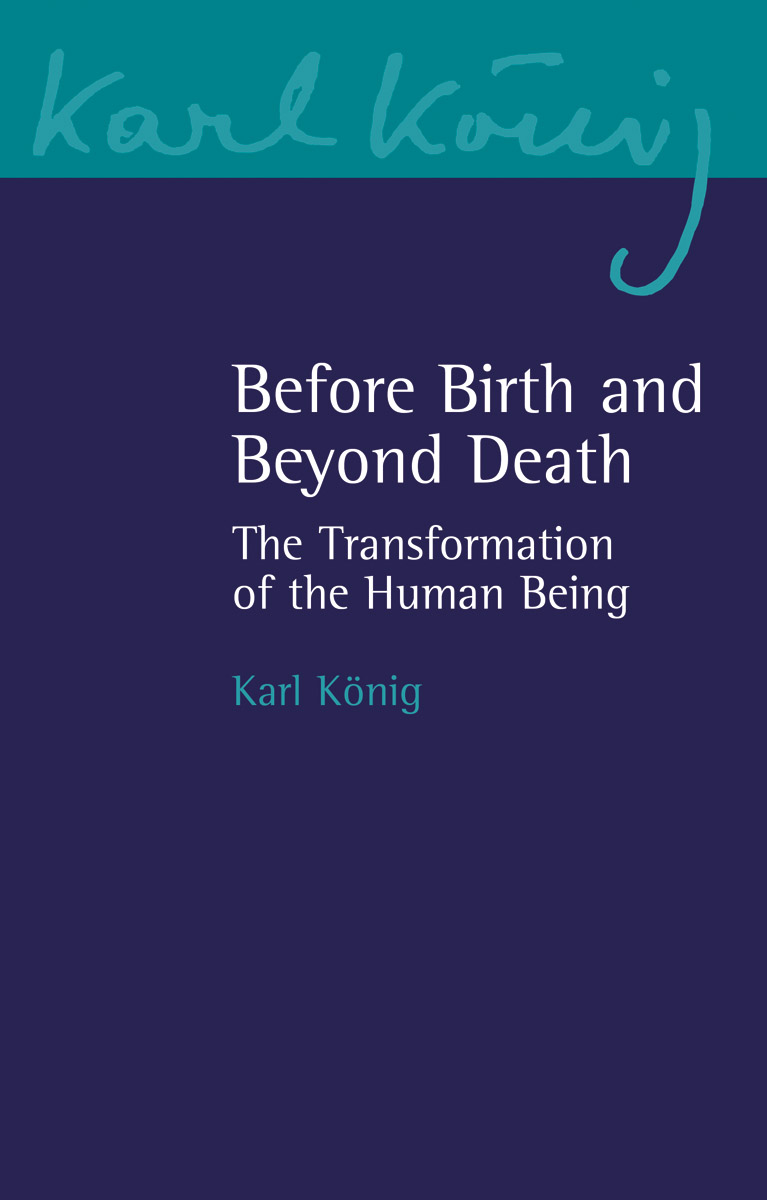 Karl König Archive Volume 20
A collection of significant lectures and essays by Karl König, inspired by Rudolf Steiner, arguing that the greatest part of humankind exists beyond this earthly life, and highlighting the importance of our connections with them.