With long, sunny (we hope!) days ahead, what better way to celebrate the arrival of summer than with a healthy, colourful summer picnic?
Picnics are a great way to get children excited about food. It's easy to let children help with the food preparation, especially since much of it can be done outdoors! We've put together our perfect summer picnic using recipes from Pumpkin Soup and Cherry Bread.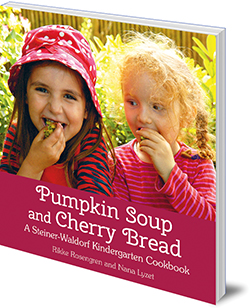 Elderflower Cordial
This summer classic is sweet, refreshing and delicious. Gathering elderflowers is a great way to help children explore the natural world too!
Tomato Crostini
Crostini are a firm summer favourite for Italians. They're a great way to use up leftovers too as they can be topped with pretty much anything!
Simple Strawberry Ice Lollies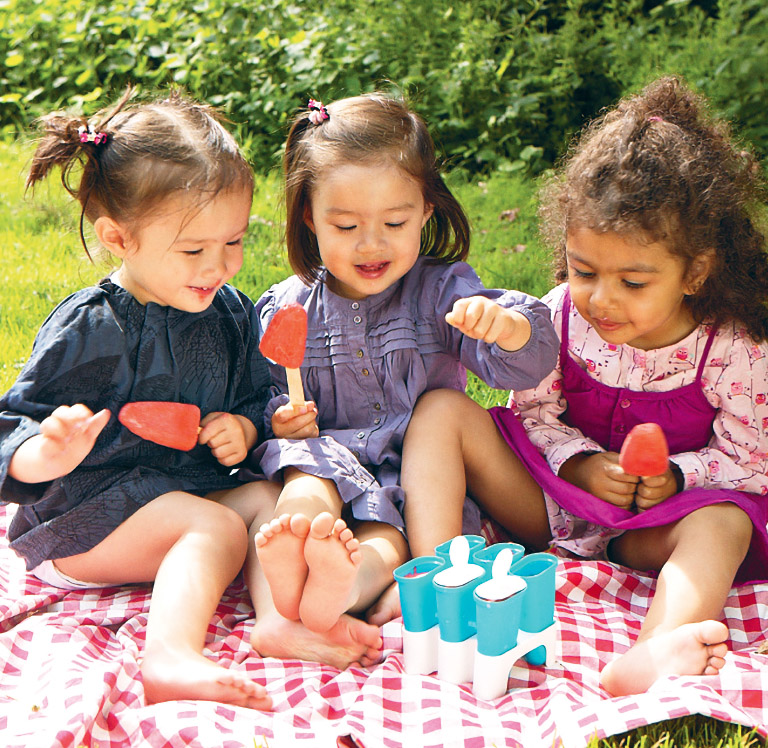 Ice lollies are the ultimate summer treat, loved by children and adults alike, and this is a great recipe to make following a berry picking session.
These recipes are taken from Pumpkin Soup and Cherry Bread by Rikke Rosengren and Nana Lyzet which includes over 80 seasonal recipes, as well as plenty of tips and advice for getting children to enjoy healthy food.

We hope you enjoy trying out these summer picnic snacks and would love to hear how you get on! What's your favourite picnic treat?